About MakeThisQuick
MakeThisQuick is a finance and technology driven solution company focused on resolving your technical challenges. We put our clients first, empowering you with the ability to achieve your personal and business goals quicker than the average. Our professionals are here to help you achieve your goals via in-person or virtual consultations.
What we do for you
Business Services
We provide quality business services by incorporating business strategies and solutions to help you or your business reach new levels of excellence, such as LLC registration, Tax ID, or Tax Preparation.
We're here to help you every step of the way, for business and personal purposes.
Technology Consulting and Support
We provide high quality technology consulting services with a focus to develop and design a solution for you, on demand, using cutting edge technology with the option for one-time or continous technology support for all personal and business projects.
Web and Graphic Design
Including Print Designs and Physical Printing
We provide the best grapic design service for individual and business purposes by creating quality visual experiences for you and your business leveraging proven methodologies, such as incorporating communication design, practice of planning, and projecting ideas and experiences to the visual eye.
Let us make your graphic ideas come to life!
Quality Consulting, Design and Support
We specialize in providing quality professional consulting, design and support services for both personal and small business purposes. Consider using our professional consultants to help you through your challenges as there are several advantages to using a professional instead of doing it yourself. Contact us now to find out more by using the contact us form, or any of the contact options listed here.
Contact us now to find out more by using the contact us form, or any of the contact options listed here.

If you are born poor, it's not your mistake, but if you die poor, it's your mistake.
Meet The Founder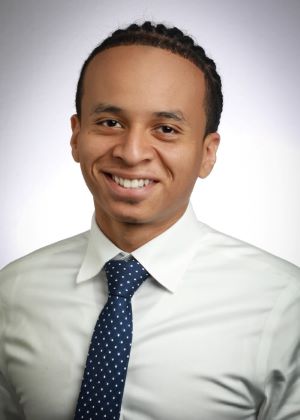 Mike
Falling in love with Technology at a young age, Mike obtained two degrees concentrating in Computer Science & Business Management. Living in New York City, Mike has had the opportunity to work with many fortune 500 companies for the past 10 years, and counting. He has created MakeThisQuick as a way to offer and apply his technical skills to provide solutions to complex issues for upcoming small businesses, and for individual purposes as well. His interest in finance, expertise in Information Systems, and Computer Science knowledge makes a perfect combination in developing accurate and efficient business solutions.
Drop us a line
Email
makethisquick@gmail.com
Subscribe here for future updates!